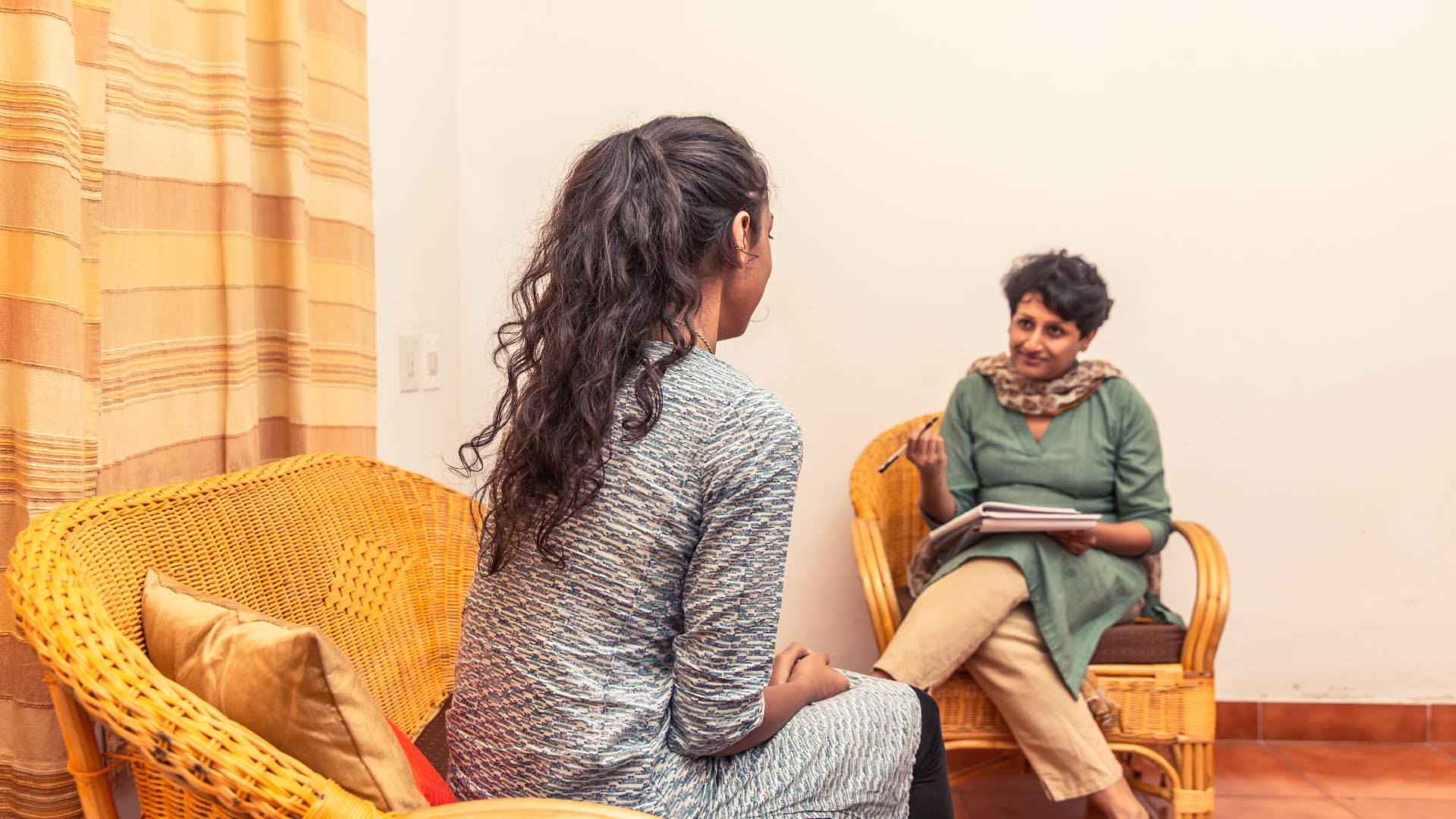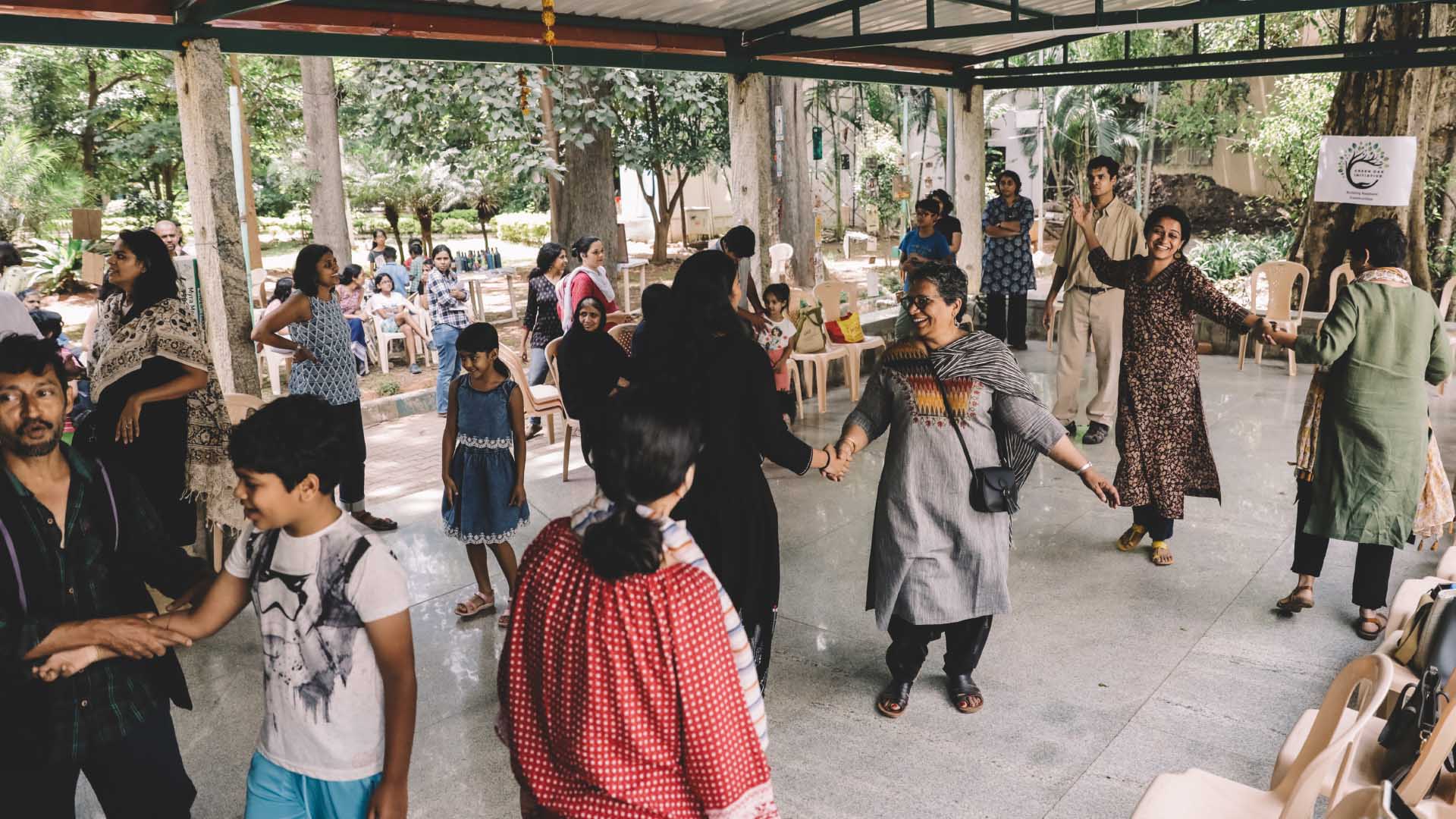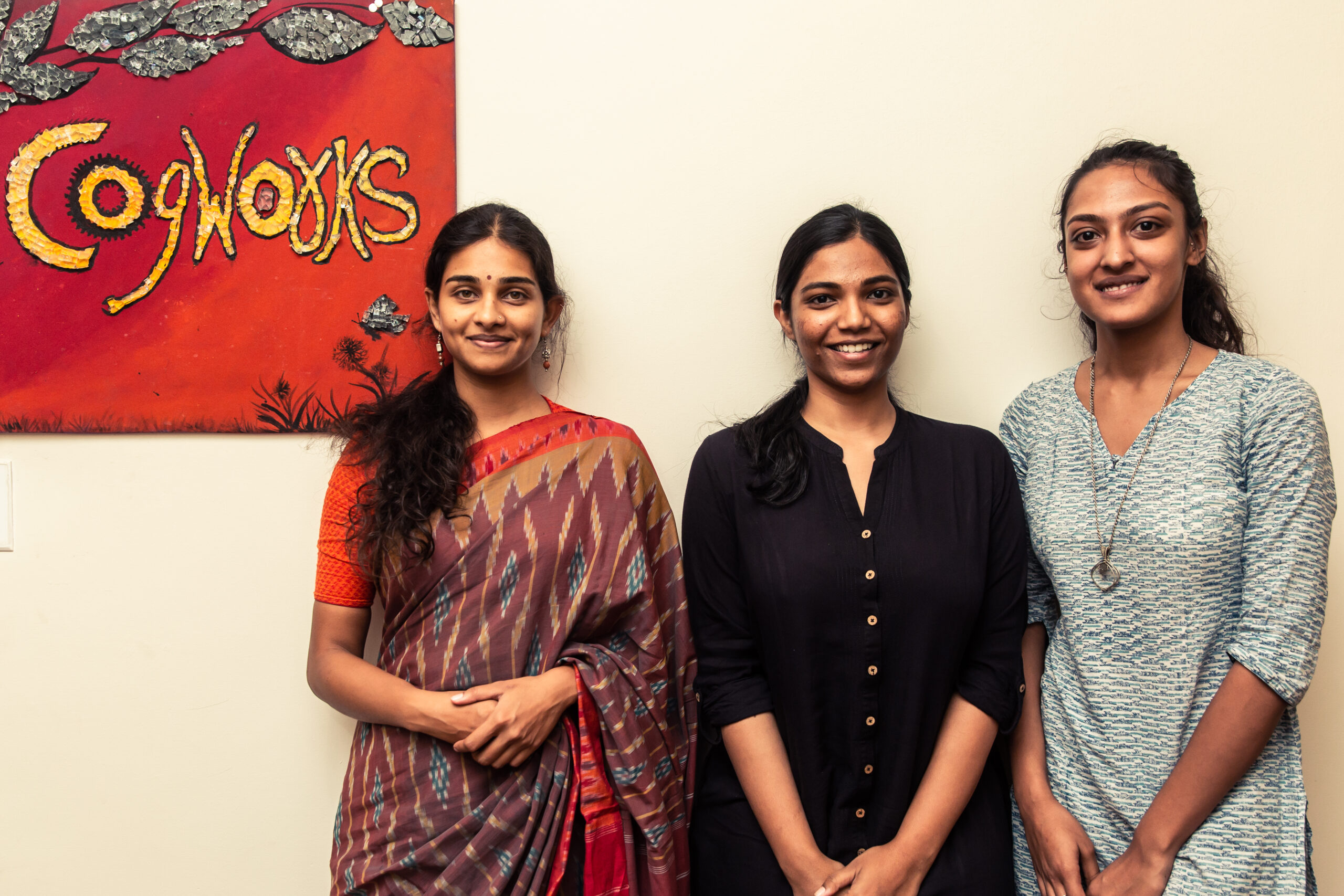 Full 1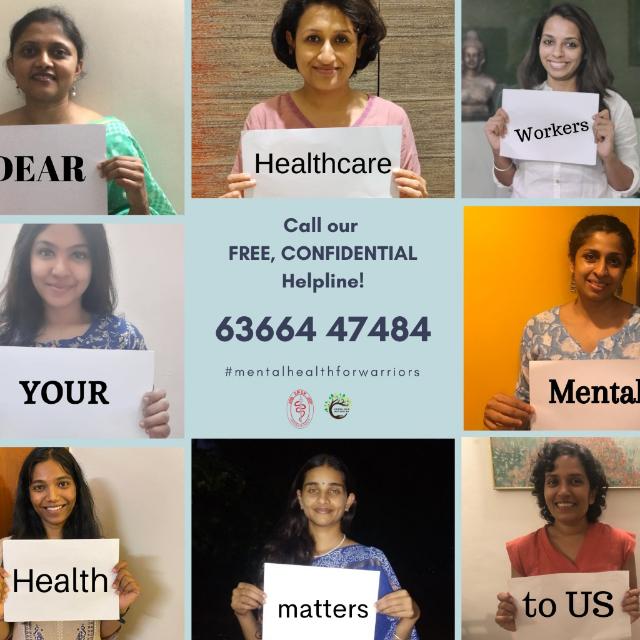 Helpline for Healthcare Workers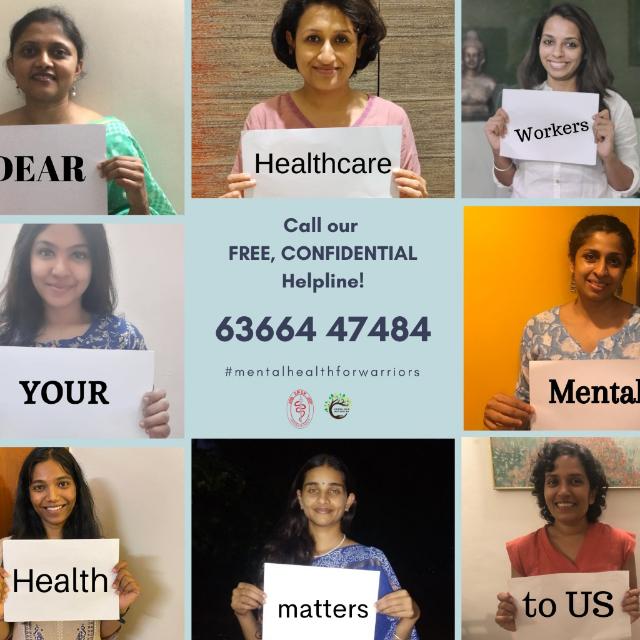 Full 1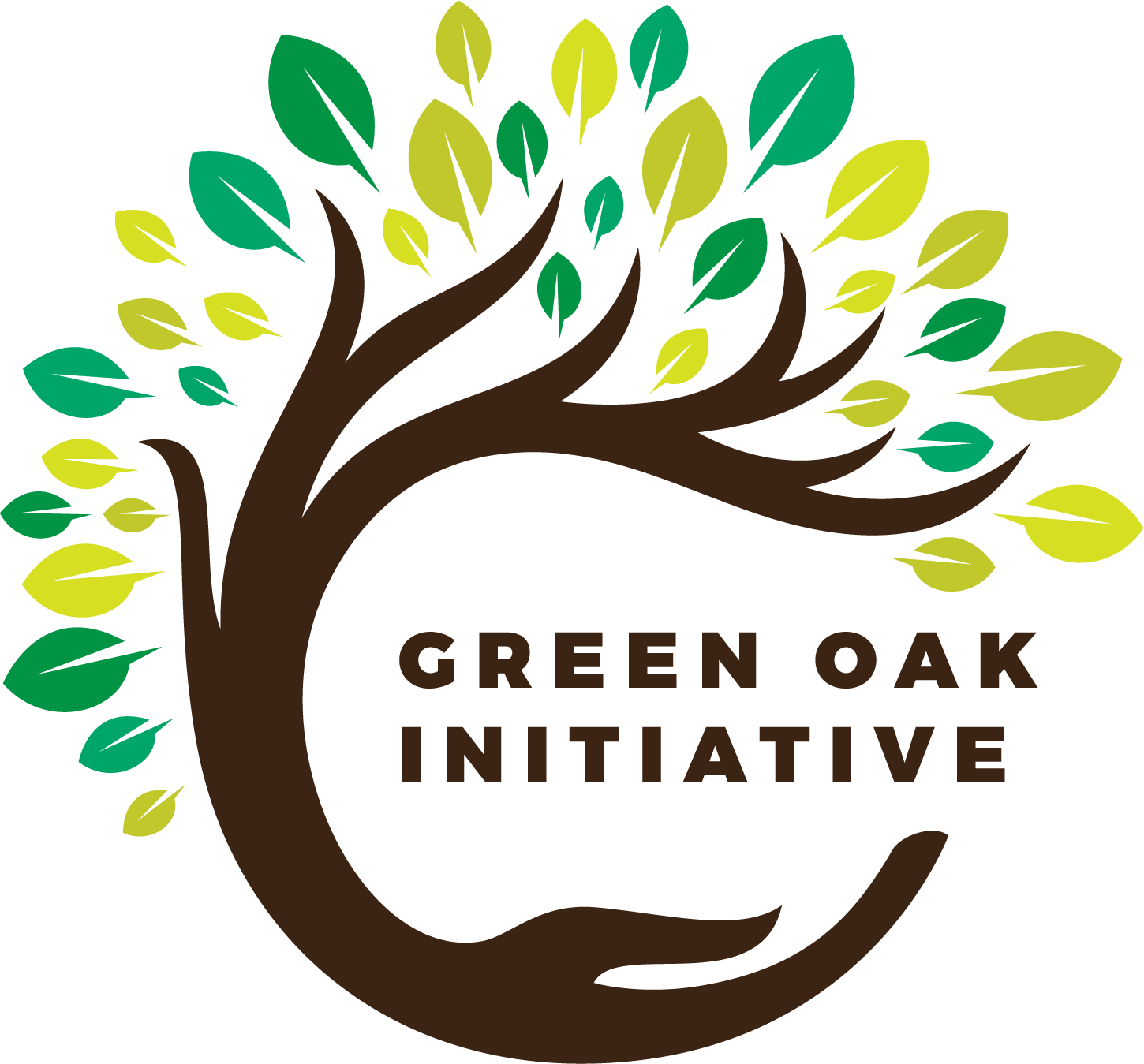 Building Resilient Communities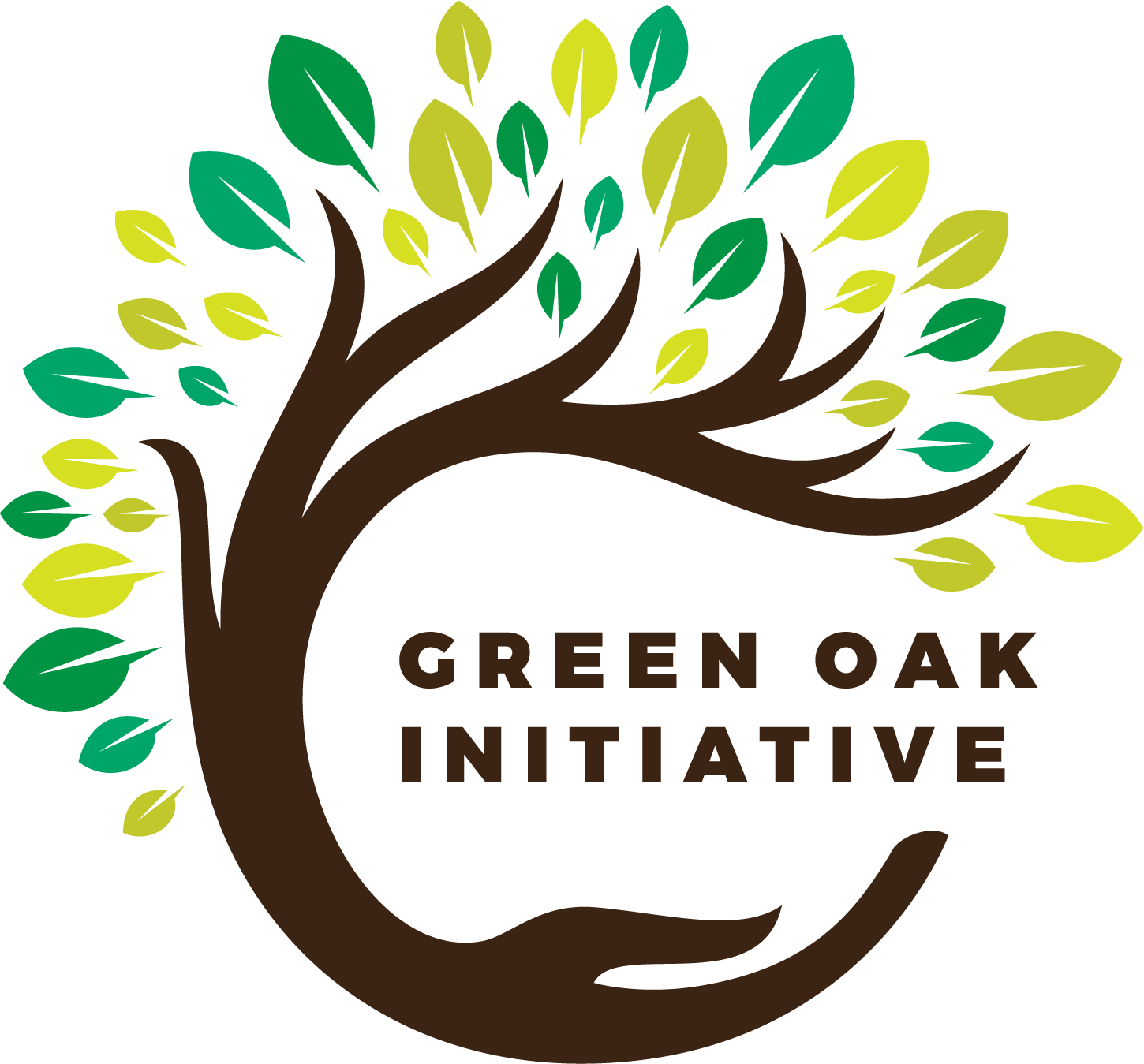 Full 1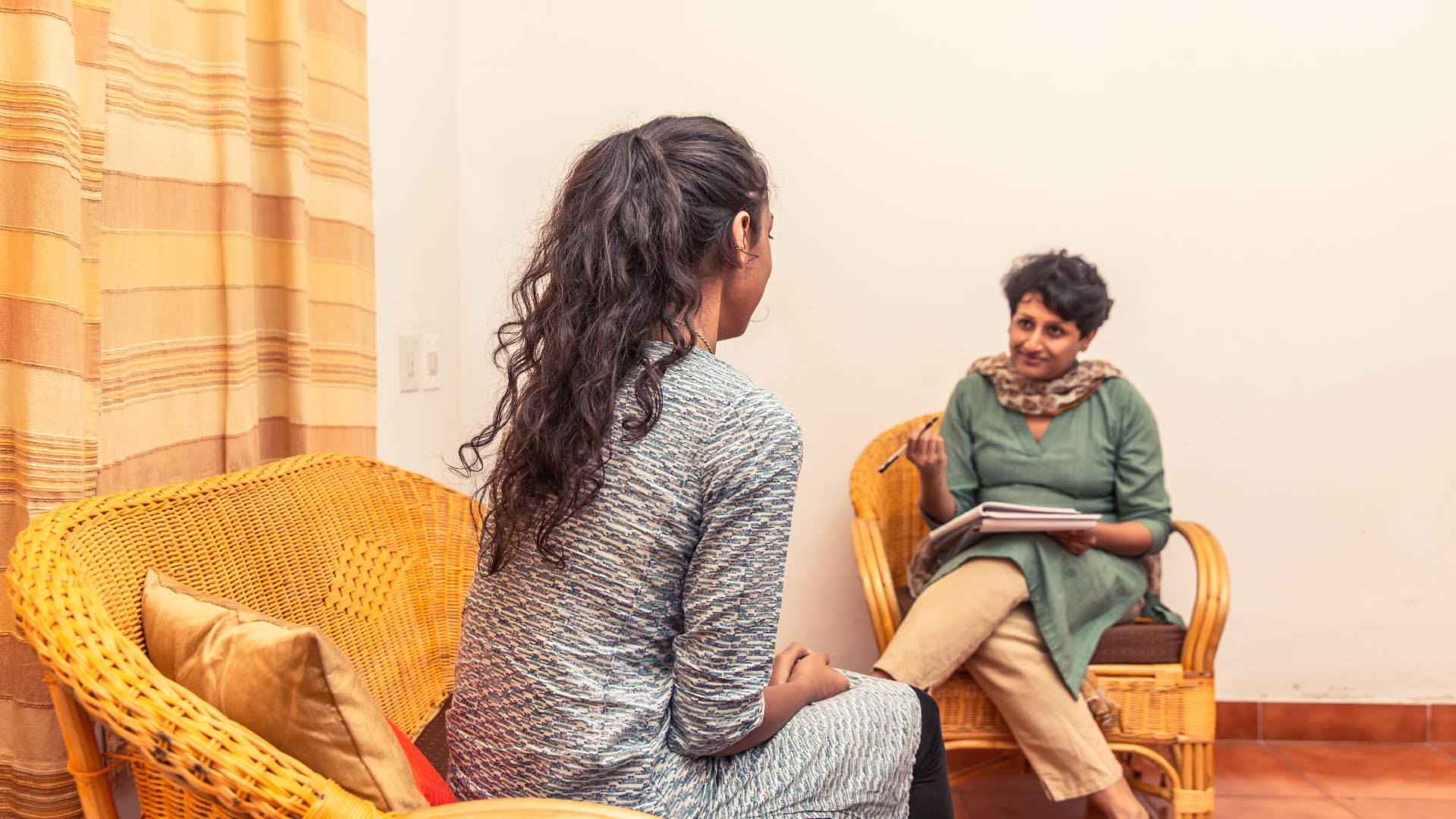 Full 1
Removing Barriers to Care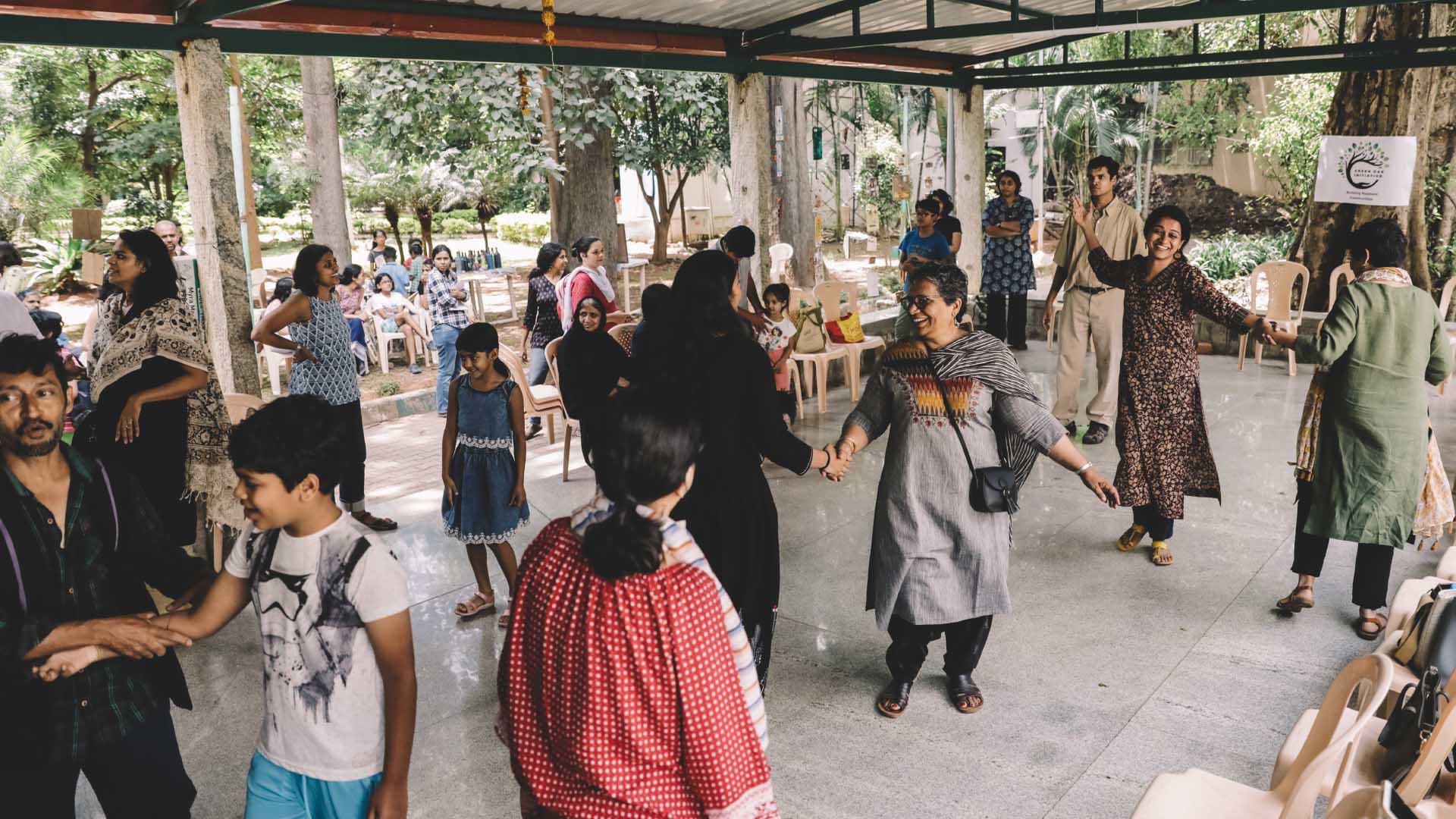 Full 1
Stimulating Proactive Recovery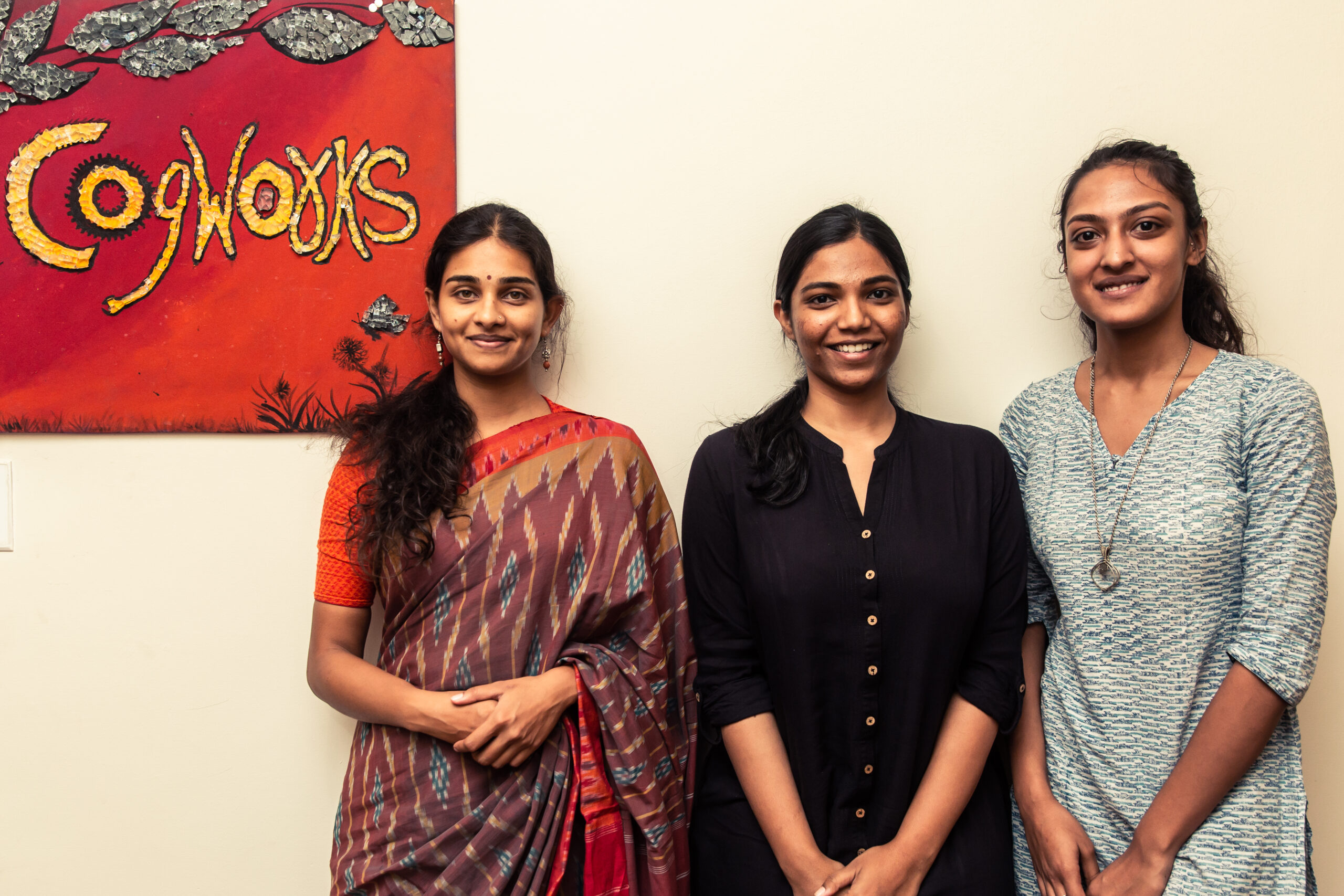 To improve access to mental healthcare in local communities and building resilience from within.
To develop a safe and welcoming space that is self sustaining and grows with the needs of the community.
To match the needs of our clients, provide support and care of the highest quality in a trustworthy and ethical manner.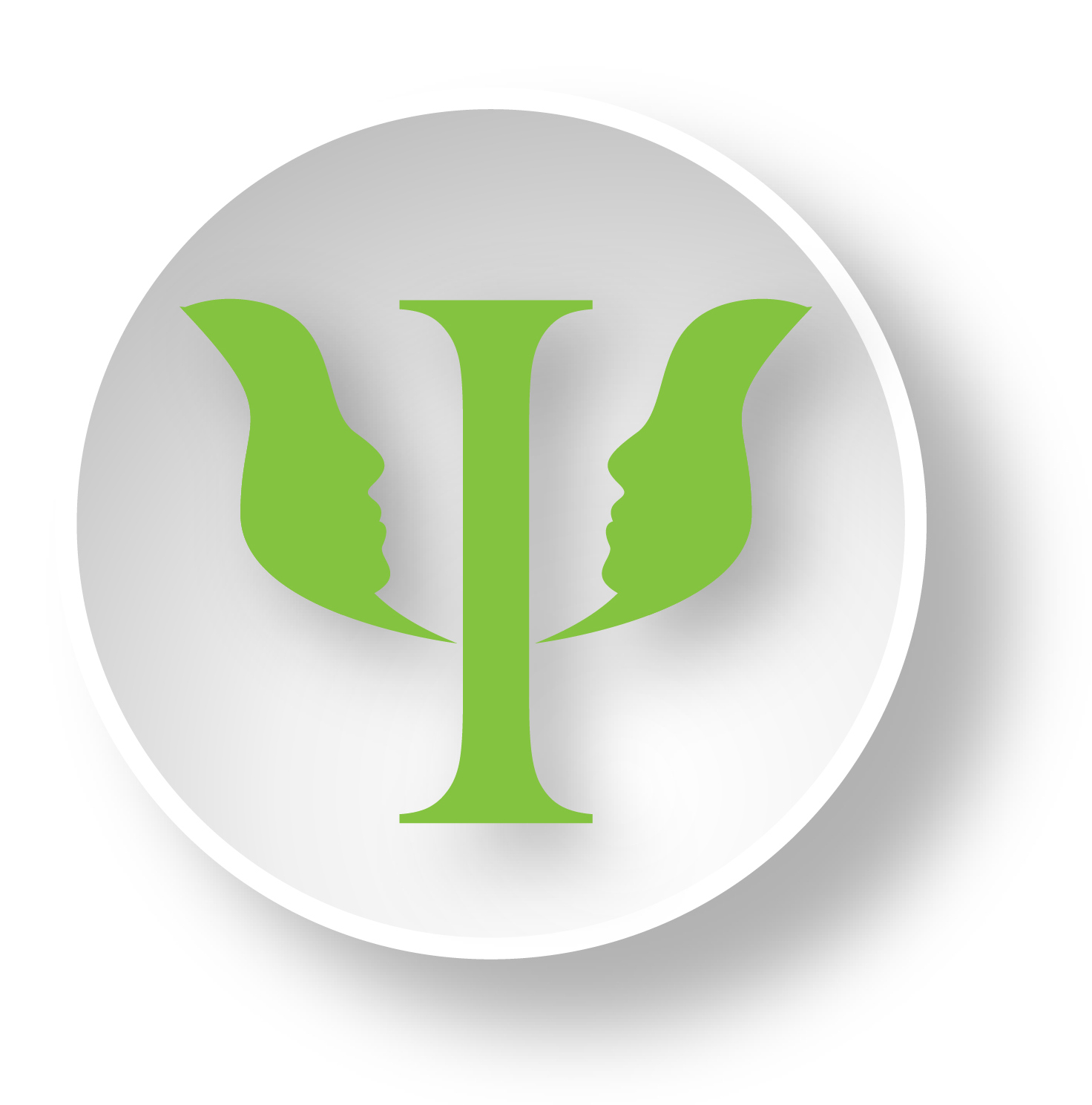 Psychiatry
We offer a range of services which include assessment and management of common and complex mental health issues .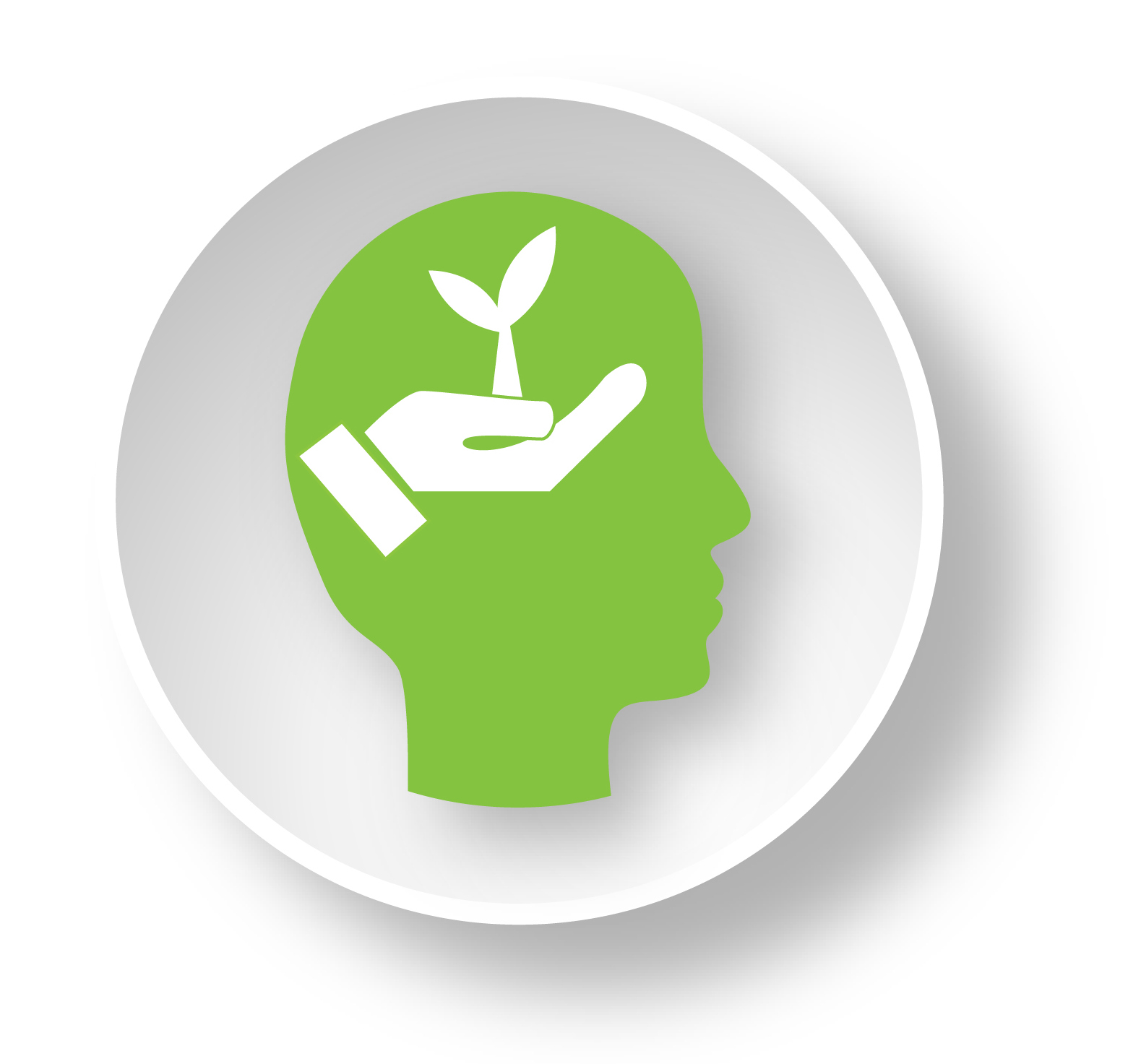 Psychotherapy
Psychotherapy, also known as 'talk therapy', helps in overcoming emotional & behavioral issues and restores wellbeing.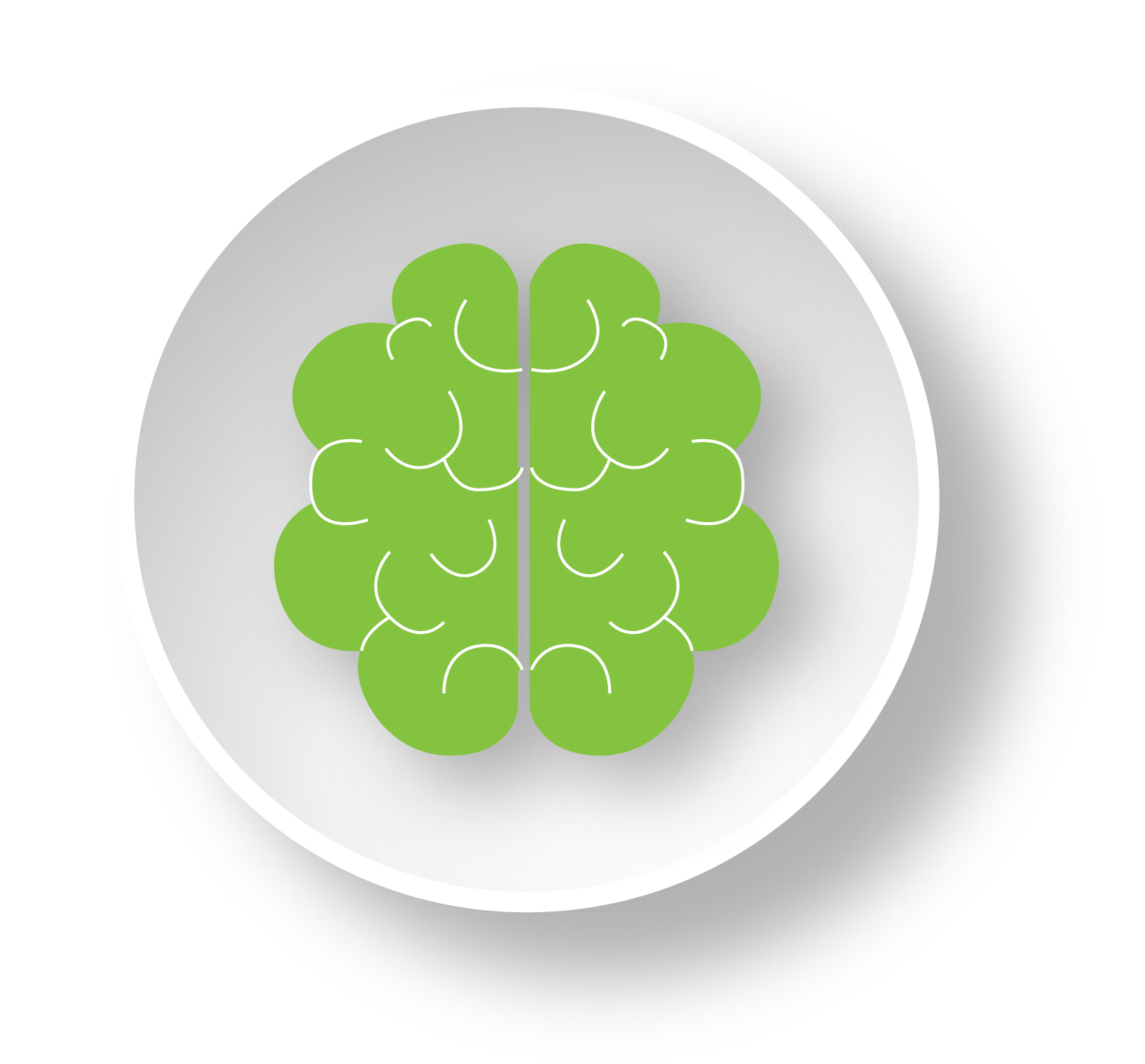 Neuropsychology
Neuropsychology is a discipline in psychology that understands brain-behaviour relationships, aiding the diagnosis of some cognitive disorders.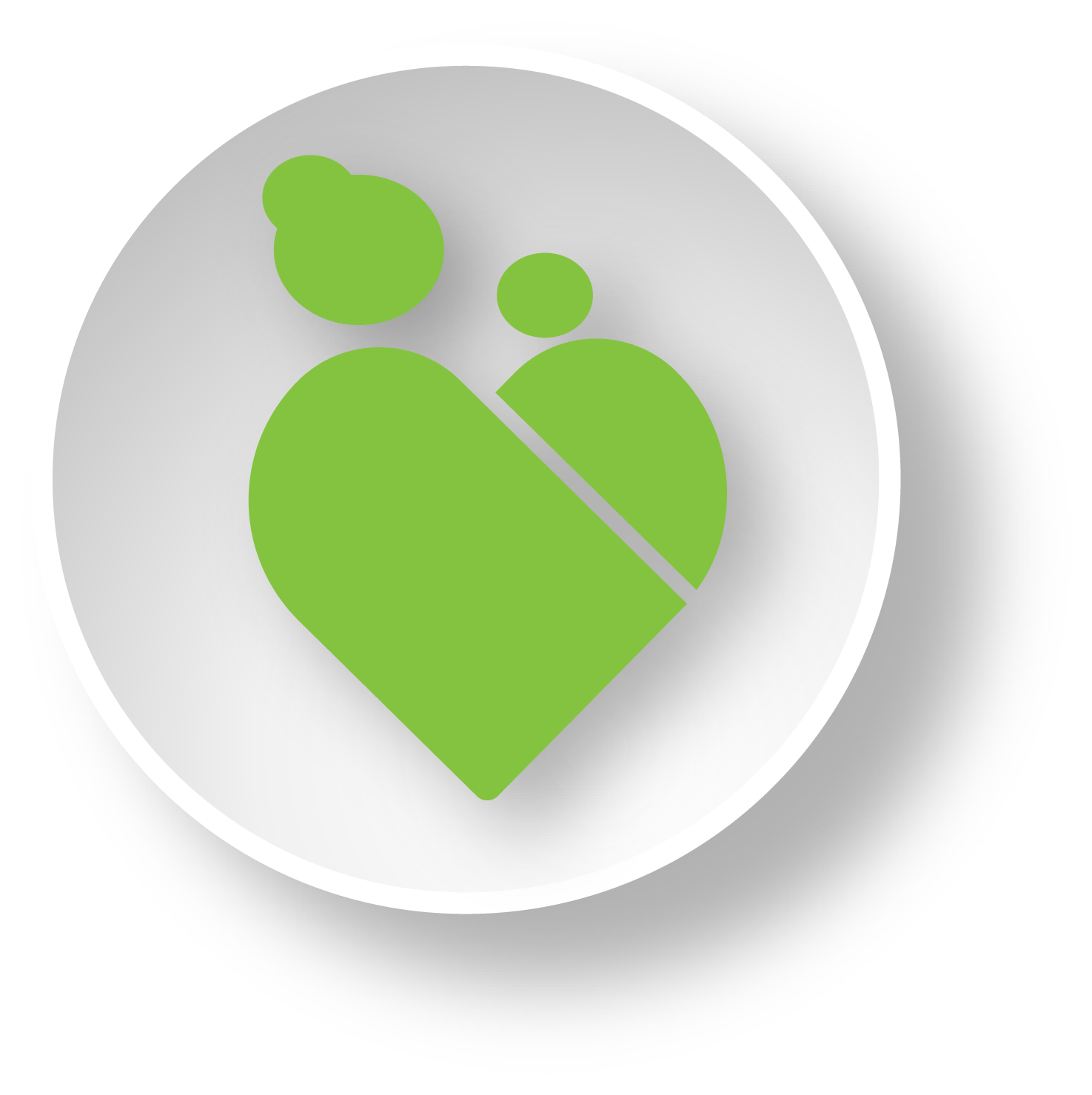 Perinatal Mental Health Services
We offer services like counselling, psychotherapy and medical advice for women undergoing mental health issues during antenatal and postpartum periods.
The Green Oak Initiative is a community mental health centre that provides psychiatric and psychological services that are easily accessible and affordable to its local community. Our central belief is that mental healthcare should be based within the community. Services should be designed to build resilience internally, reduce the risks of developing mental disorders, and for those who do develop a disorder, offer the best chances of recovery and resume a life of quality.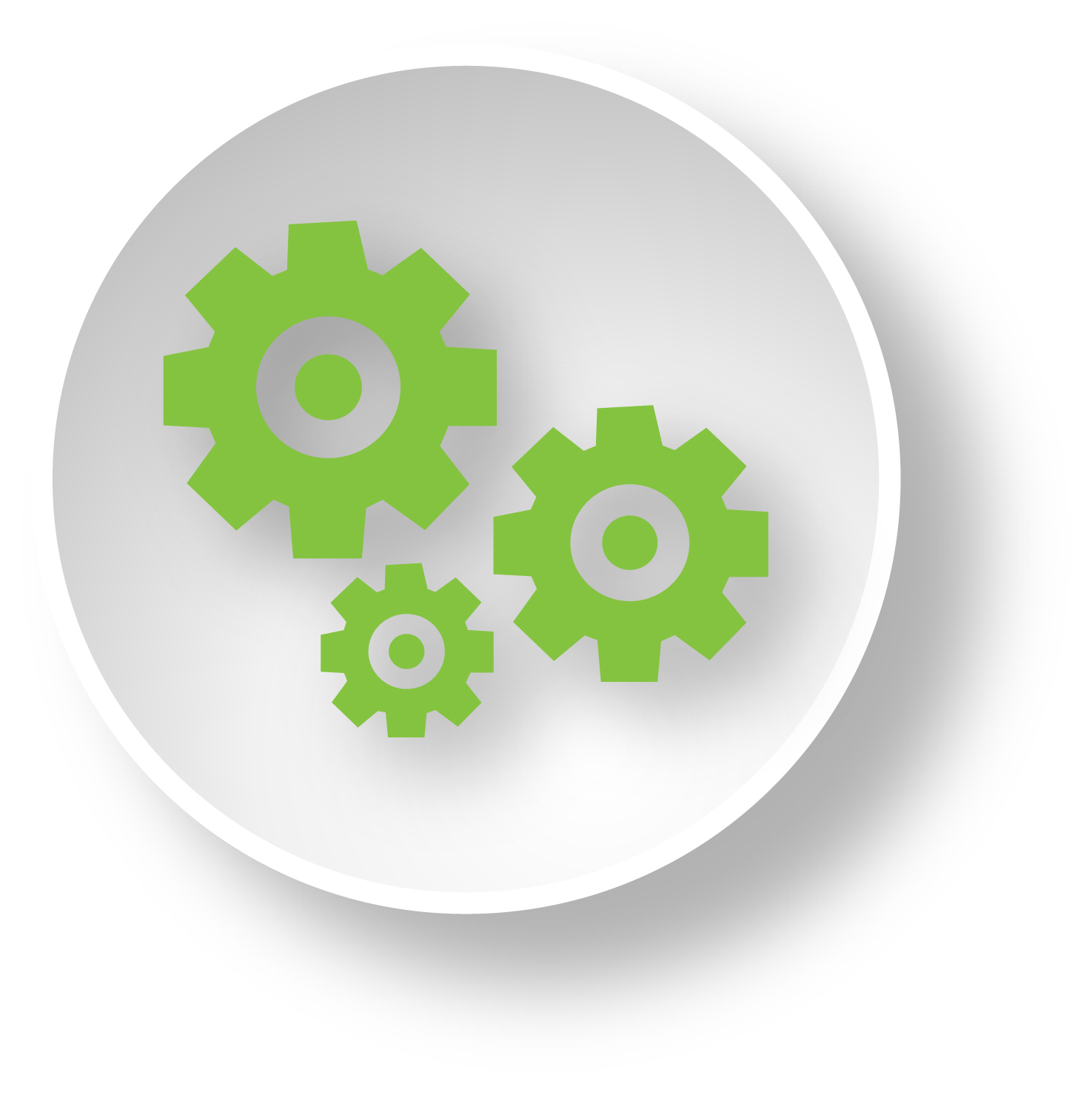 Cogworks
Cogworks is an initiative to encourage healthy ageing and enriching the lives of people with dementia.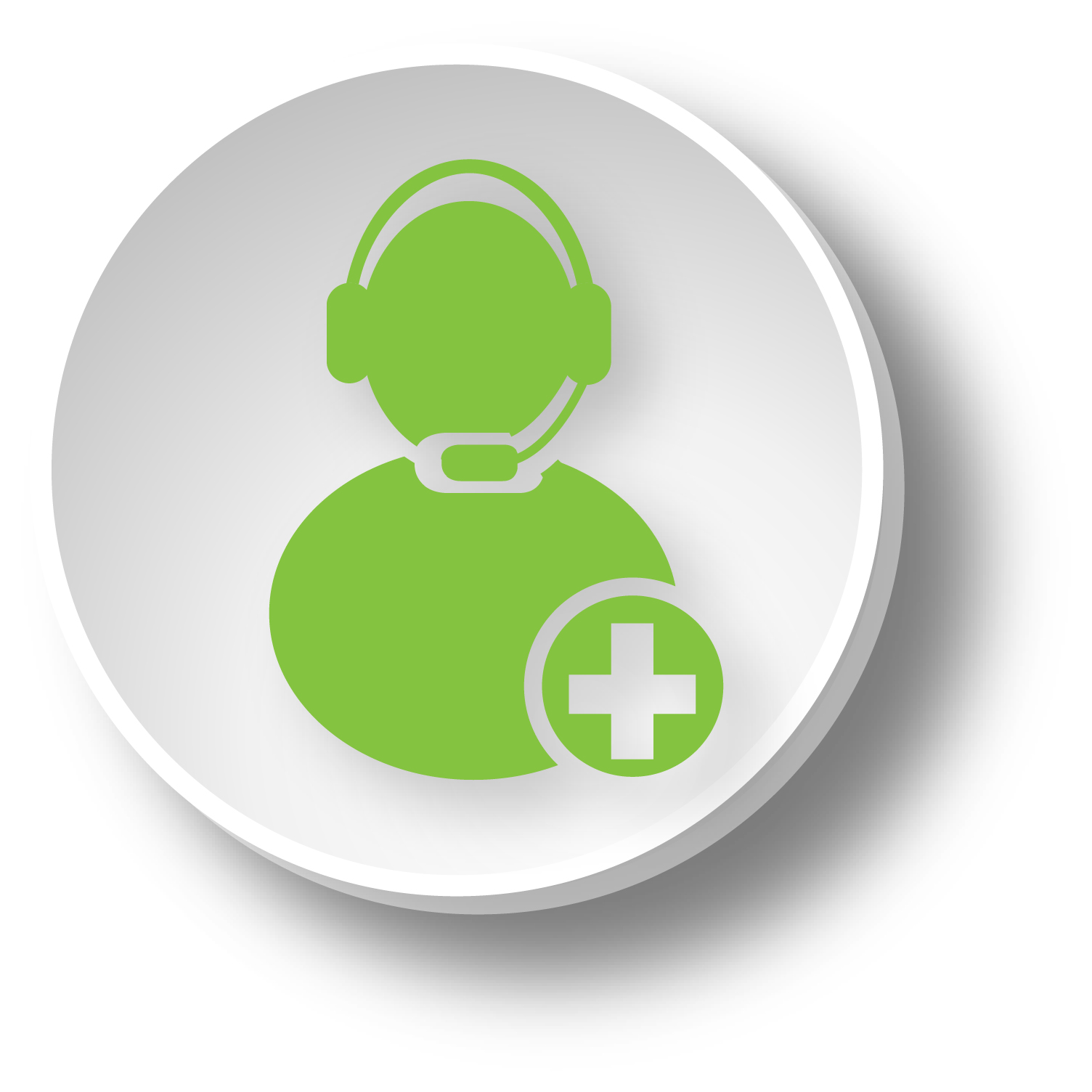 Helpline for healthcare workers
Our team started a free and confidential helpline to provide psychological support exclusively for healthcare workers.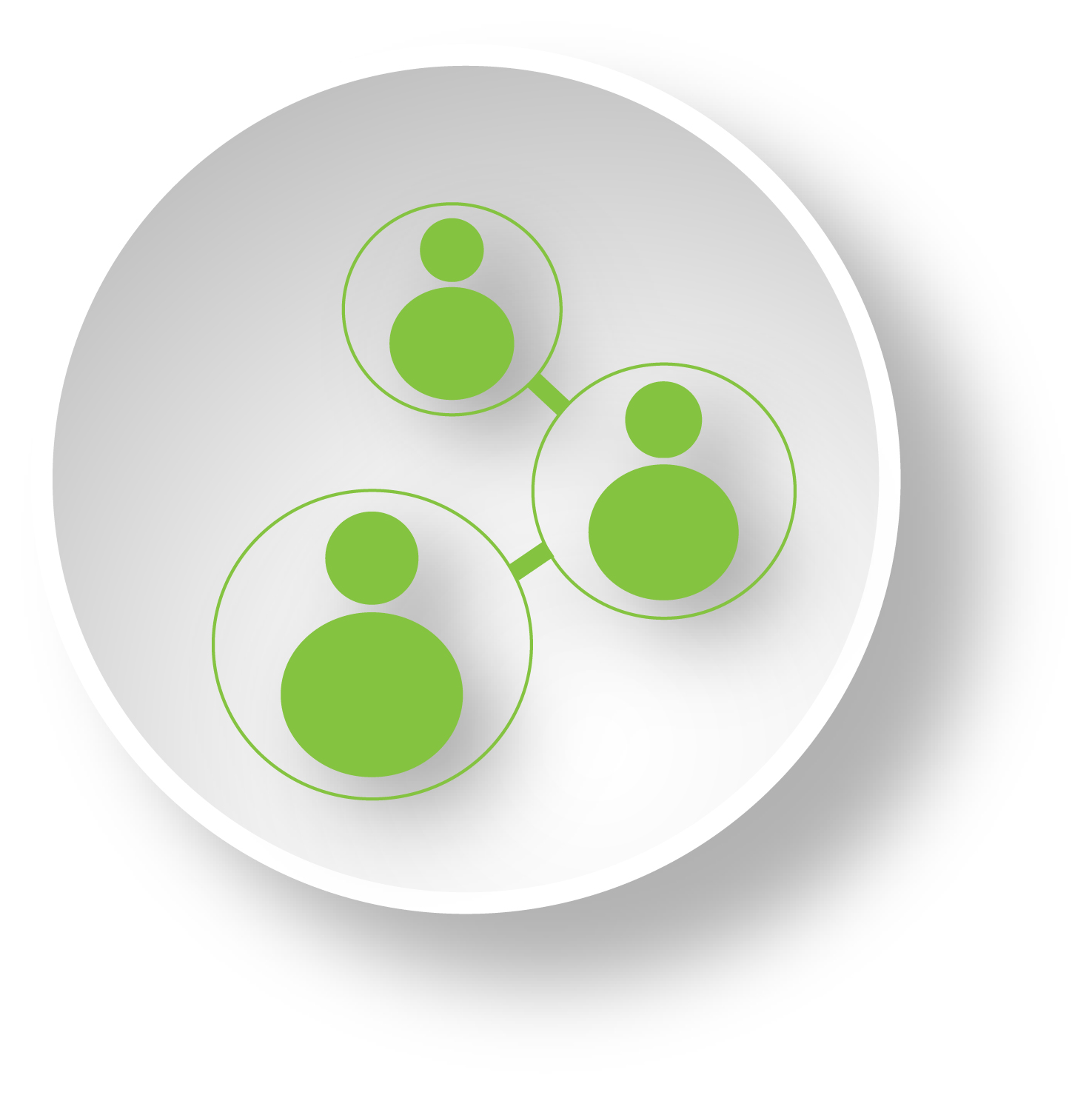 MBT Supervision and MBT Groups
Our comprehensive program involves 12 months of group therapy, crisis management and individual therapy.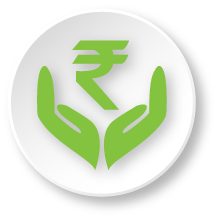 Low fee clinic
Samartha is a low cost clinic by The Green Oak Initiative. It offers consultations at affordable prices by psychiatrists and psychologists so that all who need help in the community can access it without being burdened by economic constraints.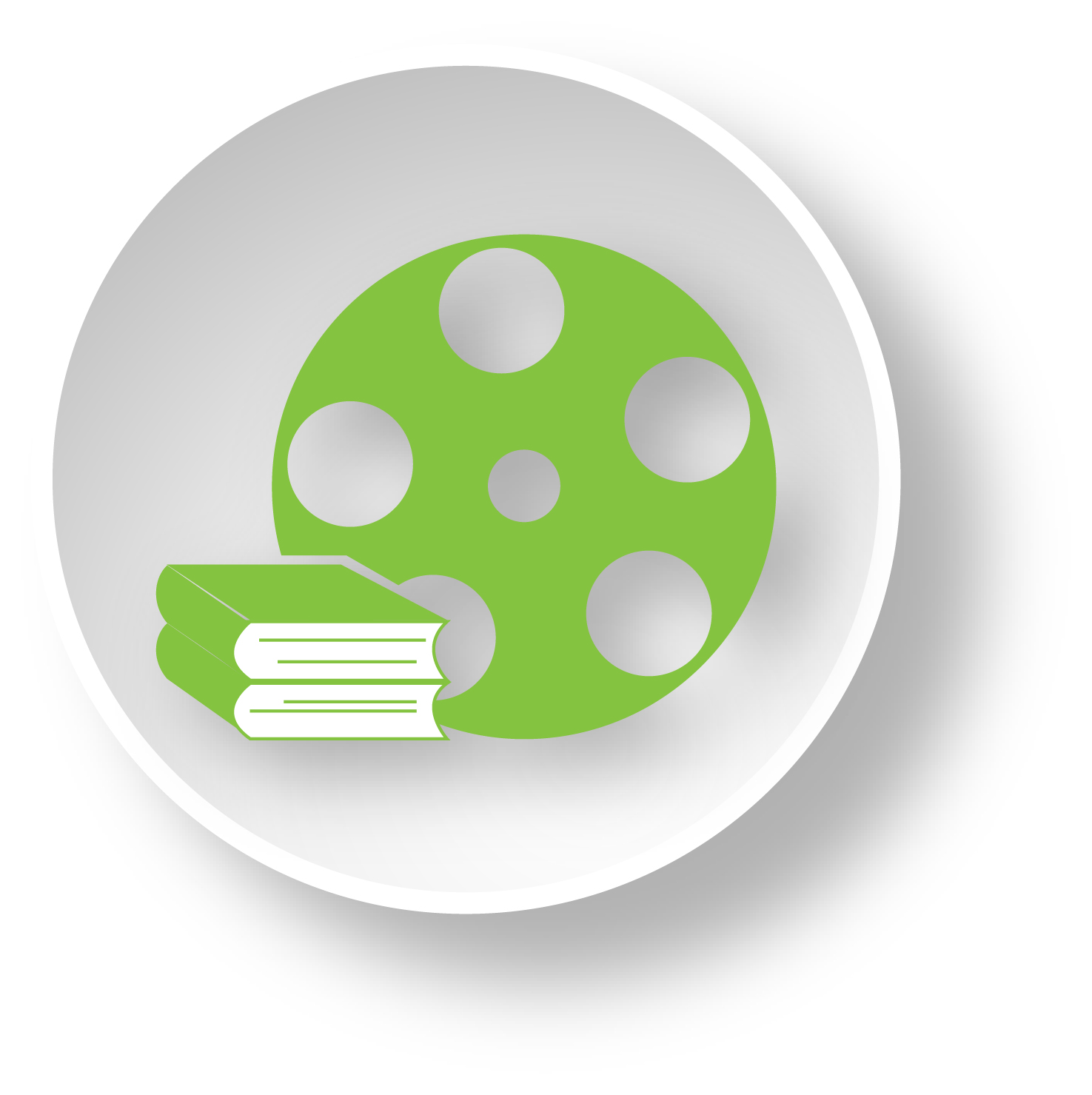 Programmes/ Book and Movie Club
Our bi-monthly book club and film clubs are an open community event where books that explore mental health and wellness are discussed in a reflective safe space.
Community Outreach Programmes
Khila
A community space nurturing a supportive environment for social interaction and development through meaningful and physical activities.
Kizora
Kizora project is an initiative to build resilience in youth. The workshops aim to help adolescents improve their mental health and find a balance of mind.
Employee Wellness Program
Employee wellness program offered by Greenoak is comprehensive to ensure the mental wellness of the employees through experienced professionals.