We offer a range of services which include assessment and management of  common and complex mental health issues like depression, anxiety, bipolar disorder,schizophrenia, personality disorders, medically unexplained symptoms (like chronic pain and somatisation disorders) and psychological issues associated with cancer. We also have a specialist for assessment of mental health problems in the elderly, like dementia, late life depression and psychosis. We believe that understanding a patient's psycho social context is vital for their recovery and work on a formulation based approach. Our team of skilled psychiatrists and psychologists are psychological minded and work collaboratively with patients and their carers. We also offer crisis management plans as part of the recovery plan for our existing patients. These services are offered on an outpatient basis only.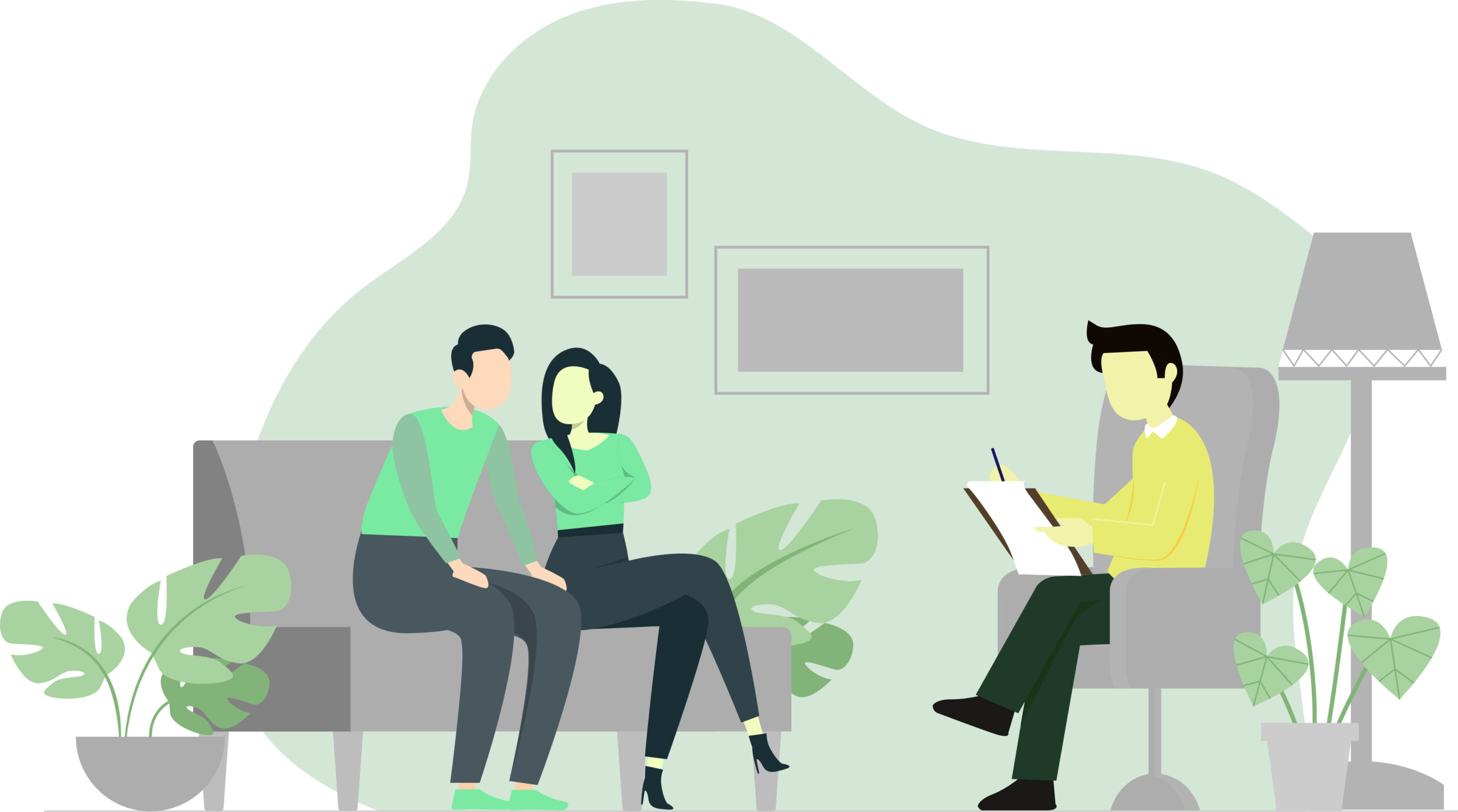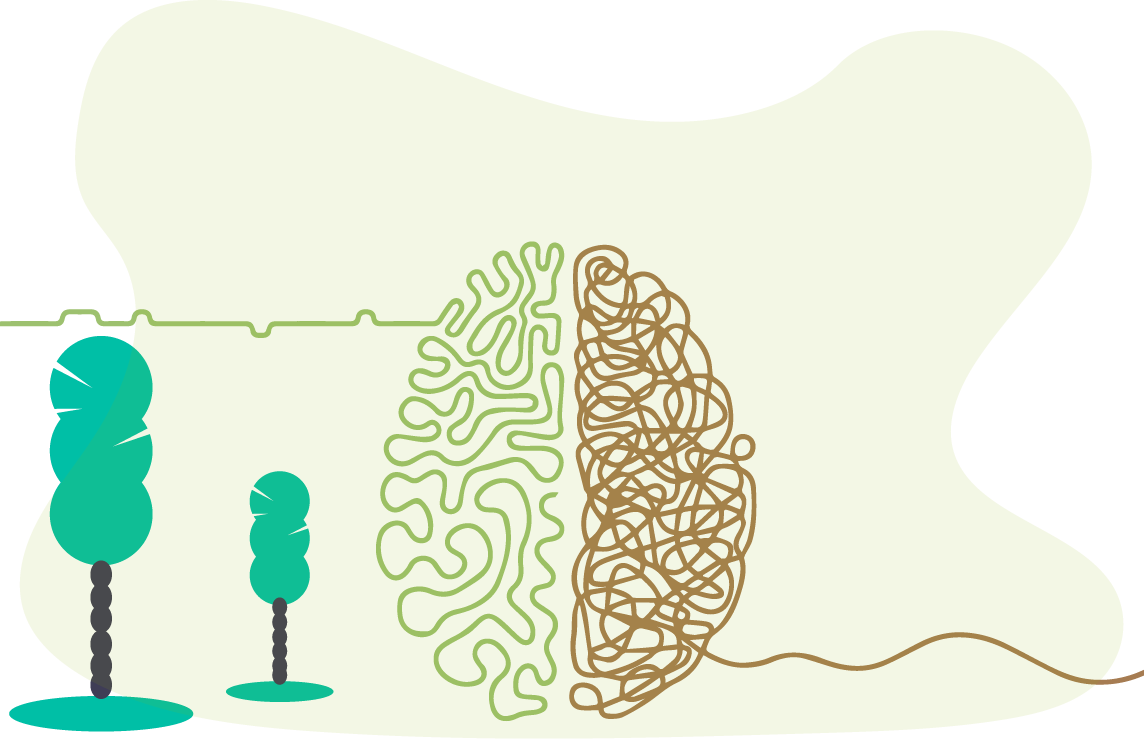 Neuropsychology is a discipline in psychology that understands brain-behaviour relationships. People with cognitive, emotional or behavioural difficulties following a neurological or neurosurgical condition would see a neuropsychologist. This includes people with epilepsy, strokes, head injuries, brain infections, multiple sclerosis, movement disorders and dementia. Neuropsychological assessment aids diagnosis of some cognitive disorders and also helps understand brain function. Neuropsychological rehabilitation involves integrating people with brain injury into everyday life.
Psychotherapy, also known as 'talk therapy', helps in overcoming emotional & behavioral issues and restores wellbeing. We offer individual therapy sessions for adolescents, adults, and older persons. We also conduct systemic family therapy and group therapy sessions. Psychotherapy can be short-term (a few sessions), dealing with immediate issues, or long-term (months or years), dealing with longstanding and complex issues. The goals of treatment and arrangements for how often and how long to meet are planned jointly by clients and therapists.  Our experienced psychotherapists also offer online sessions for people residing outside Bangalore through confidential online platforms.