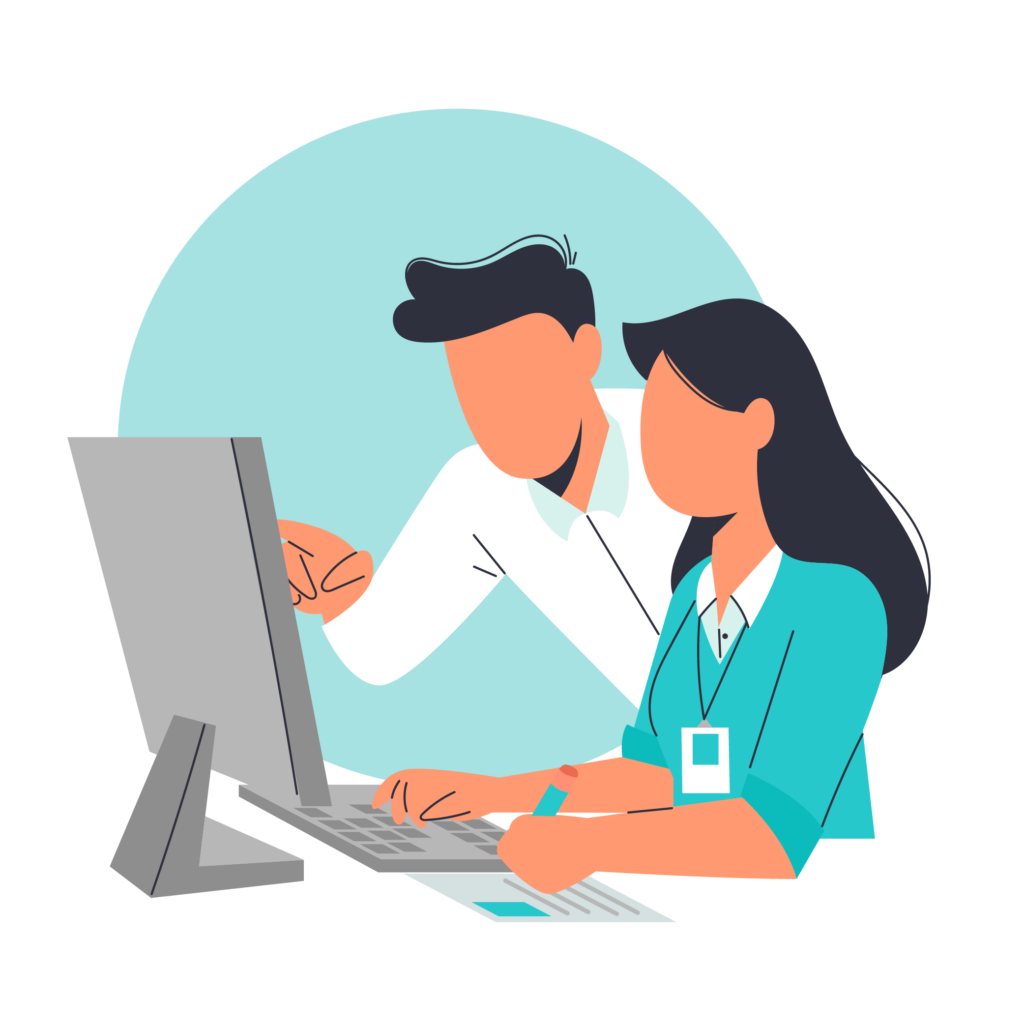 Our signature event UNTANGLED is a peer supervision and case discussion session moderated by Dr. Ashlesha Bagadia. Held on the third friday of every month, clinicians are encouraged to bring complex cases based on the theme of the month. Group size is limited to under 20 to facilitate better interaction. Participants are not required to attend every month. Cases are limited to 3 per session. 
Previous UNTANGLED themes: 
Perinatal mental health

Crises & emergencies

Loss & Grief
Poornima Mahindru & Dharani Devi from our team also conduct weekly closed small group supervision sessions. We can also conduct psychotherapy skill workshops specific to your needs.
Contact us if you want training workshops conducted for your institution.