Employee Wellness Initiative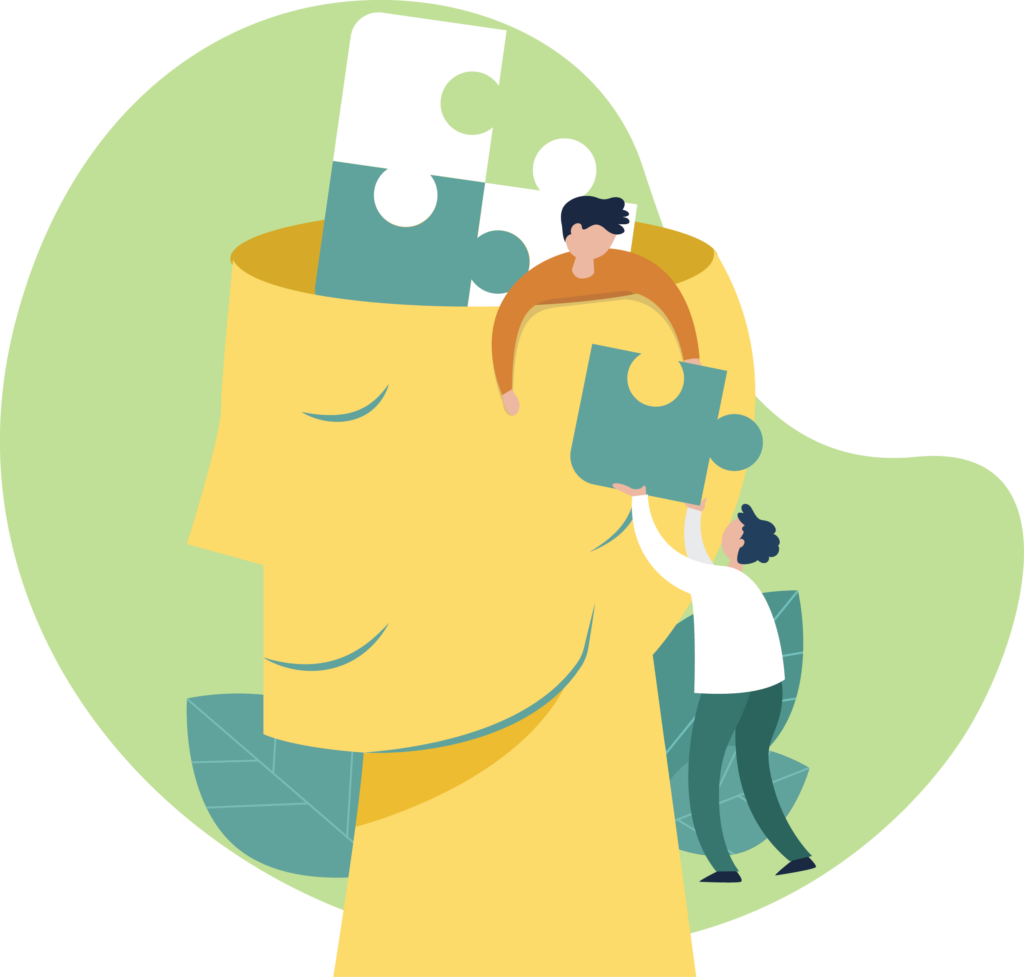 Employee wellness program offered by Greenoak is comprehensive to ensure the mental wellness of the employees through experienced mental health professionals for help with personal or work related issues that challenges their optimal functioning at work. The assistance provided focuses on the short term effective manage
What do we offer?
We provide professional counseling through experienced and qualified psychotherapists. We provide counselling through the following medium. 
Phone counseling

Video call

 

Psychological First Aid (PFA)
Program for Employees  
The thought behind the workshops is to provide a guided space for the employees to explore and manage to maintain their emotional balance during stress.
The following workshops are also done individually. Contact us for details. 
·

       

Mindfulness based workshops

·

       

Expressive Art based workshops

·

       

Management and coping strategies

·

       

LOKA – Book and movie club
We care about confidentiality. All the services provided by the Greenoak are completely confidential of all the personal details of the employees. If Information is shared to the employer, it is limited to de-identified statistical data only.
We care about convenience of the employee as well. The service is accessible from your home through telephone or video call.