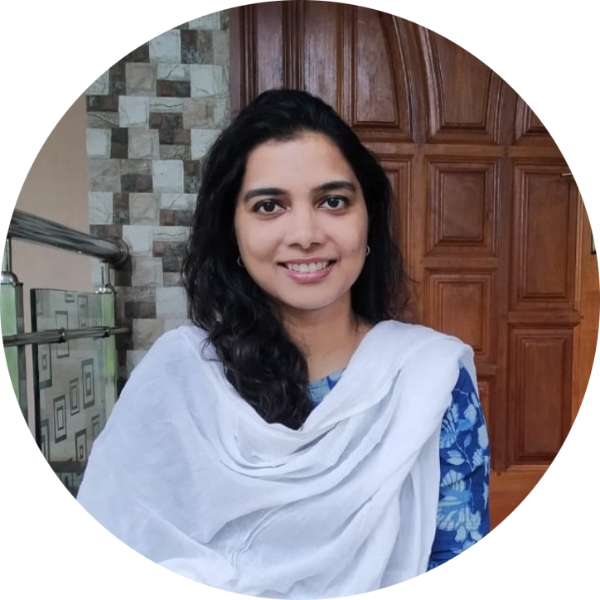 CONSULTANT CLINICAL PSYCHOLOGIST & PSYCHOTHERAPIST
Rima Shetty M.Phil (Clinical Psychology) from Manipal Academy of Higher Education, KMC, Manipal is an RCI registered clinical psychologist. She has over 5 years of clinical and academic experience in the field of mental health. After completing her training, she worked as Assistant Professor at the Department of Clinical Psychology, KMC Manipal where she was actively involved in training and supervision of M. Phil and M.Sc students. During her tenure, she has organized multiple workshops and served as a resource person for community-level events on stress management and mental health awareness. She has presented research papers at national and international conferences.
After re-locating to Bangalore in 2019, she has been practicing at Manipal Hospital, Old Airport Road wherein along with attending to clients she has been providing mental health services to corporate organizations. Since 2019, she has also been involved in training and supervising the clinical work of junior psychologists in Bangalore. Her primary interests are substance abuse disorders, anxiety, and related disorders with an emphasis on obsessive-compulsive disorder.