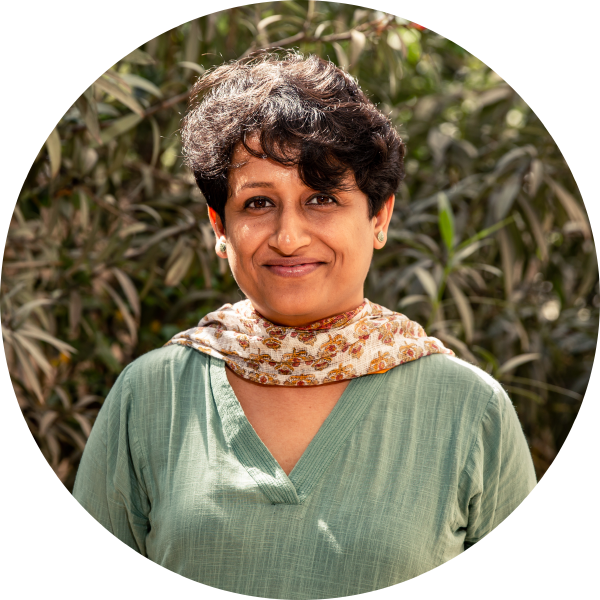 Dr Sowmya Krishna, MBBS, MRCPsych, CCT (UK), is a Consultant Psychiatrist with more than 15 years of experience in managing common and complex mental disorders like anxiety disorders, mood/affective disorders like depression/bipolar disorder, psychosis, medically unexplained disorders (chronic pain and somatization), personality disorders and psychiatric issues associated with cancer. She works with adolescents and working age adults.

She completed her undergraduate training in Rajiv Gandhi University of Health Sciences, Bangalore, India in 2002 and then went to the UK to pursue higher training in psychiatry. She completed her MRCPsych and obtained CCT (Certificate of Completion of specialist Training) in General Adult Psychiatry. She has worked at the Regional Affective Disorder in Manchester with eminent professionals like Prof Ian Anderson and can manage complex and treatment resistant mood disorders. She is well versed in various modalities of psychological therapies, Cognitive Analytical Therapy in particular. She has obtained a clinical certificate from the prestigious British Association of Psychopharmacology. She has a special interest in personality disorders and drafted the personality disorder guidelines for Mersey Care NHS Trust, Liverpool. She enjoys teaching and training and was Honorary Clinical Lecturer at the University of Liverpool.

She returned to India in 2017 and is currently associated with two organisations that provide community mental health services – The Green Oak Initiative, Fraser Town and Hank Nunn Institute – both based in Bangalore. She is also a member of the managing committee at the Association for the Mentally Challenged (AMC), which is the oldest NGO in Karnataka. AMC provides education and vocational training for children and adults with intellectual disabilities. Another interest of hers has been improving access to mental health services especially in lower income countries. During her years in training, she has been part of development of a computerized tool called GMHAT (Global Mental Health Assessment Tool). This tool is used by various agencies like the Border Security Force and Rajasthan Police to assess and manage mental health. GMHAT is used by various primary care professionals like ASHA workers and Anganwadi workers.