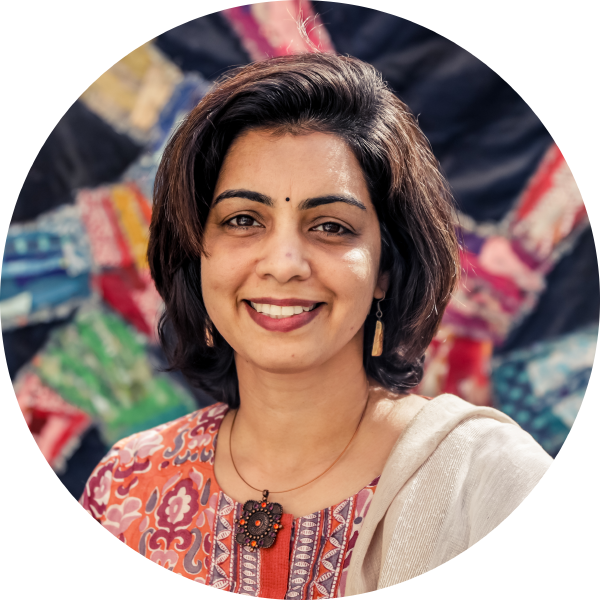 CONSULTANT GERIATRIC PSYCHIATRIST
Dr. Soumya Hegde graduated from Grant Medical College, Mumbai in 1997 and did her psychiatry training from Lokmanya Tilak College in Mumbai. She has obtained MRC Psychiatry from UK and CCT (Certificate of Completion specialist Training) in Old Age psychiatry. She also did a Masters in Clinical Psychiatry from Nottingham University.

She returned to India in 2008 with the intention to continue working in the area of geriatric mental health and establishment of community geriatric mental health teams. Between 2010 and 2017 she steered the Dementia care services of the Nightingales Medical Trust in Bangalore. She was also associated with the Nikisa Dementia Village as a visiting consultant briefly. She has vast experience in managing patients in residential care, day care and the community.

She specializes in managing challenging behaviors in Dementia through a holistic approach which includes medication, non-pharmacological interventions, supportive psychotherapy, individualized care plans and caregiver training. Her experience both in the UK and in India enable her to better understand the cultural differences in the management of Dementia and also develop a level of care provision which is on par with international standards.

She has spoken extensively at senior citizen forums both locally and nationally creating awareness about the mental health issues in elders and their management. She has played an active role in several awareness and advocacy campaigns. She has also conducted training programs for students, professionals and family caregivers.