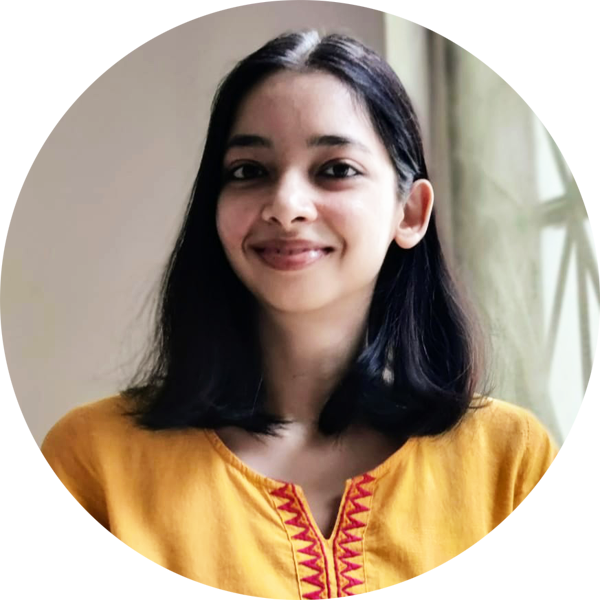 CLINICAL PSYCHOLOGIST & PSYCHOTHERAPIST
Dr. Sneha Goyal is a licensed clinical psychologist, psychotherapist, and therapy supervisor with over 7 years of clinical experience in managing mental health concerns. She has completed her undergraduate training at the Lady Shri Ram College, Delhi University and post graduate training in clinical psychology at the North campus, Delhi University.

She was clinically trained at National Institute of Mental Health and Neurosciences (NIMHANS), Bangalore, where she was awarded the M.V Govindaswamy Gold Medal. During her training, she has extensively worked with individuals diagnosed with various common and severe psychiatry disorders and also researched in the field of help-seeking behaviours and barriers in mental health field. She then went on to complete her Ph. D. in Clinical Psychology from NIMHANS, Bangalore.

Her Ph. D. work was on understanding cognitive-emotional-social-functioning profile of adults with Attention Deficit hyperactivity Disorder (ADHD). Her work involved comprehensively assessing adult ADHD and providing structured therapy for adults presenting with ADHD and associated comorbidities. During her Ph. D., she has aided various training workshops for practicing professionals on Cognitive Behaviour Therapy and Mindfulness.

Along with clinical and research experience, she has also provided supervision in psychotherapy to younger trainees. Her areas of interest are adult ADHD, mood disorders, and anxiety spectrum. She believes in strengthening existing resources of the client and building greater awareness and agency to manage major life events and/or clinical symptoms. She provides psychotherapy to individuals over 16 years of age and does assessments for personality and adult ADHD.