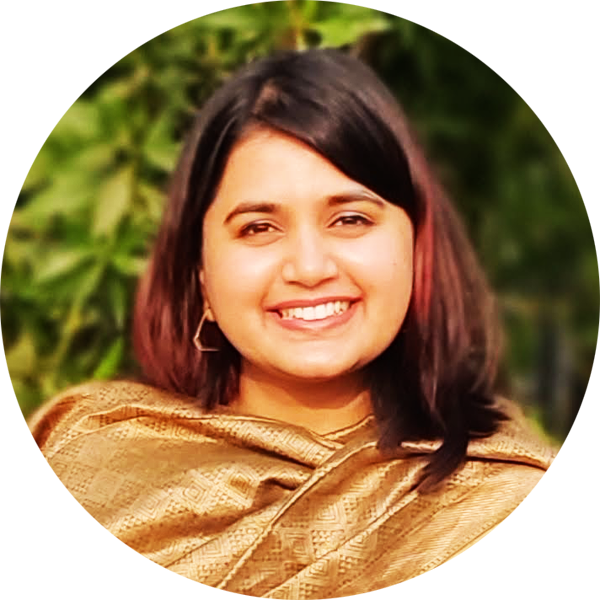 CLINICAL PSYCHOLOGIST & PSYCHOTHERAPIST
Shilpa is a RCI licensed Clinical Psychologist, psychotherapist and therapy supervisor. She has been clinically trained in her post graduation and M.Phil at KMC, MAHE, Manipal. Her training and experience in the mental health field involves managing a wide range of clinical presentations such as mood and anxiety spectrum disorders, substance use disorders (addiction) and personality disorders both in an in-patient and out-patient facilities. In addition to carrying out various psychological assessments, she is also trained in various psychotherapy modalities.

Her therapeutic stance lean towards a client centered approach, she believes each of us have the ability to understand and unravel our potential and work through our deepest fears, as a therapist she would nudge her clients in that direction. To help her in this path, she takes a trauma Informed approach and has been trained in evidence-based psychological interventions including Mentalization Based Treatment, Cognitive behavioral Therapy, Motivational Enhancement Therapy, and Mindfulness based treatment approaches. Currently her focus of research and psychotherapy predominantly revolves around working with individuals suffering from emotional and attachment difficulties. Along with, designing and providing mental health services to corporate organizations in collaboration with their employee wellness programs.