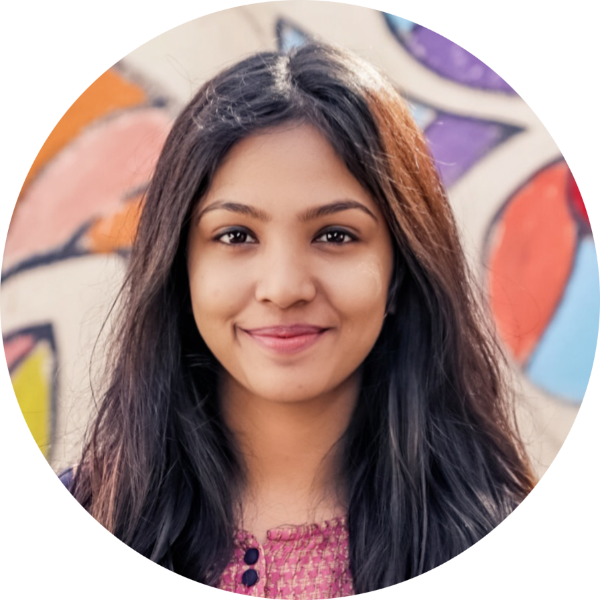 PSYCHOLOGIST & PSYCHOTHERAPIST
Ms. Priyanka is a psychologist and psychotherapist. She graduated with Bachelors in Psychology (honors) and Masters in Clinical Psychology from Christ University, Bangalore. She has experience in the field of psycho-oncology and general psychotherapy. She worked in the area of neuropsychology under Ms. Jwala Narayanan where she gained experience in neuro-rehabilitation and assessments. She has been managing the activities of Cogworks, an enrichment program run for healthy adults and elderly with dementia. She includes mediums of art and mindfulness in the process of therapy to explore and express thoughts and emotions. She is also pursuing training in psychodynamic psychotherapy in The Psychotherapy Advanced Resource Centre. She is actively involved in research and clinical activity.

Though she practices various forms of therapy including dynamic, Cognitive Behavioural Therapy (CBT), Evidence based therapies and Emotion Focused Therapies, she follows a holistic approach of combining principles of techniques which is best suited for the clients. Her areas of interest include child and adolescence, personality disorders, social rehabilitation and geriatrics. She also facilitates workshops for school and corporate wellness programs.