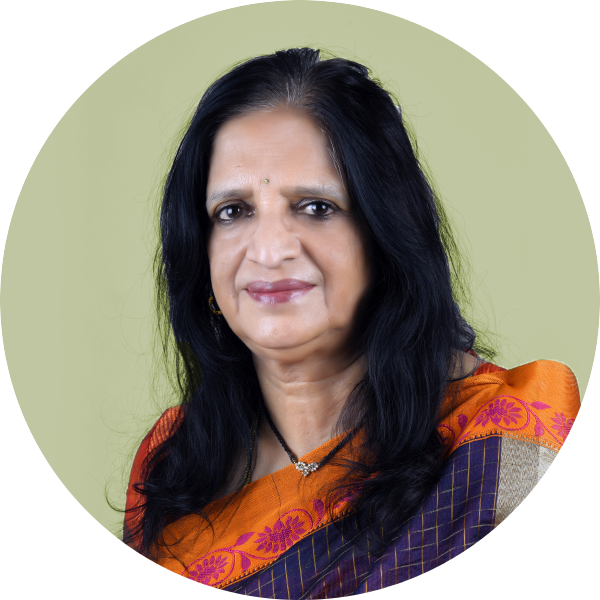 Mrs. Padma Srinivasa, is a counselor with over 18 years of experience. She has completed post graduation in Psychology from Madras University and 1 year course in counselling from Christ college.

She has completed 7 years training in Transactional Analysis in psychotherapy. She has done basic and advanced practitioner training in NLP, basic training in Psychodrama and Gestalt therapy.

She has been working from 2010 in Srinivasa Neurologics as a Neuro-Psychological counsellor working with patients with Neurological and Psychological comorbidities and also with medically unexplained symptoms. She has extensive experience working with adults with multiple stress issues and emotional disturbances relating to personal ,marital and family issues.