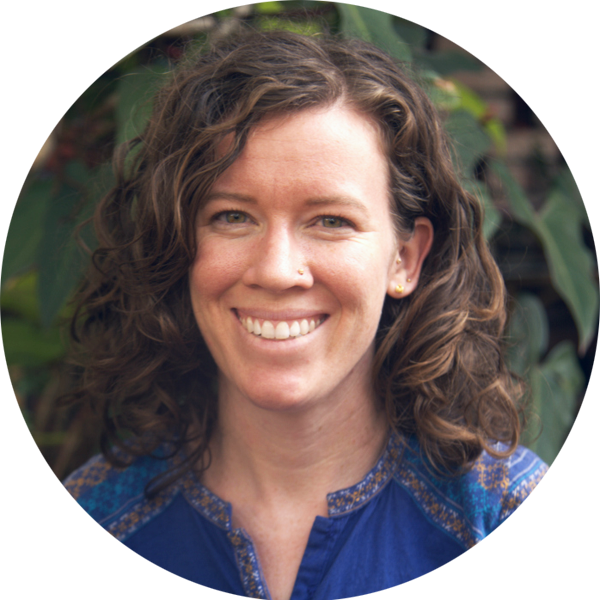 Mary Williams is a counselling psychologist specializing in working with survivors of trauma. Originally from Texas, she has been living, studying, and working in Bangalore since 2012. In Bangalore, she began her career working with survivors of domestic violence and exploitation. She has since broadened her focus, but has maintained an interest in attending to vulnerable or exploited women.

After earning her M.Sc. at Bangalore's Montfort College in 2016, she completed level 1 and 2 of Eye Movement Desensitization and Reprocessing (EMDR) Therapy training and studied Internal Family Systems (IFS) Therapy. EMDR is a specialized therapy targeting traumatic events and their effects. IFS is a school of psychotherapy focused on integrating the naturally multiple and perhaps conflicting parts of ourselves, allowing for congruent, harmonious functioning.

She walks with clients through a body-aware approach that aims for understanding, processing, and ultimately integration of their current and past experiences. allowing for a calmer, clearer, happier future.