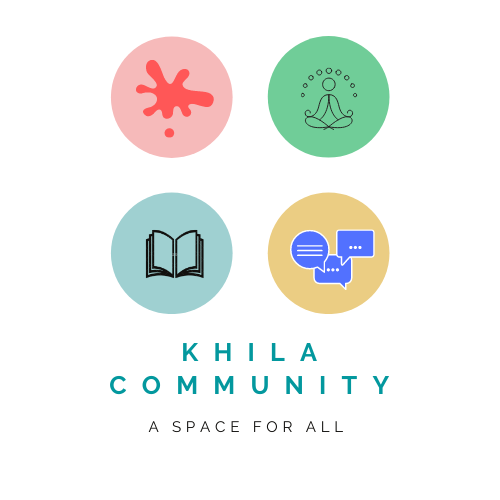 A community space nurturing a supportive environment for social interaction and development. It is open to people living with mental and emotional difficulties from the age of 18 – 45. The space aims to build social skills and interaction through meaningful and physical activities. Functioning once a week on wednesdays from 3:30 – 5:00 pm, we follow different themes every week. 
Creative Week – Art, craft and interaction

Movement and Us Week – Movement therapy and yoga.

Social Week – Book & movie club, social talk and walk down the memory lane. 

Training Week – Life skill and social skill workshops, mindfulness and resilience.