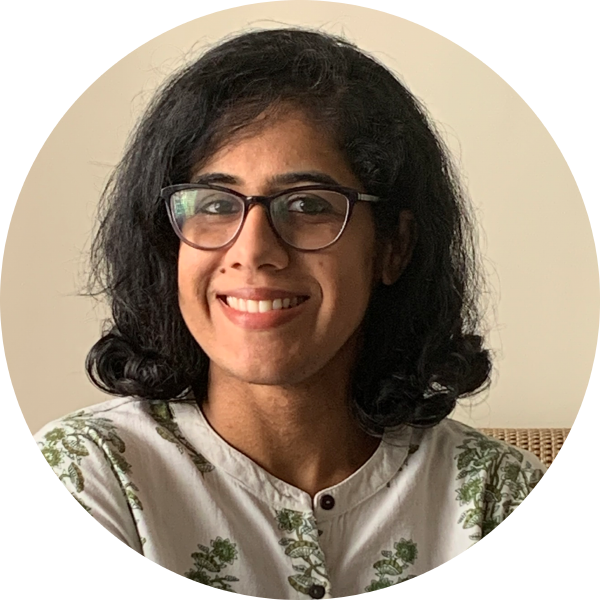 CLINICAL PSYCHOLOGIST & PSYCHOTHERAPIST
Ms K Dharani Devi is an RCI registered clinical psychologist and psychotherapist with over 8 years of clinical experience. After completing her M.Phil in Clinical Psychology from Manipal University, she worked for about two years as a Clinical Psychologist at National Institute of Mental Health and Neurosciences (NIMHANS), Bangalore. She then went on to complete her Ph.D in Clinical Psychology from NIMHANS.
She has extensive experience working with adults with emotional and attachment difficulties. Her area of research during Ph.D was on Borderline Personality Disorder. She has been trained in Mentalization Based Treatment by Prof. Anthony Bateman, a specific form of therapy for people with Borderline Personality Disorder and, is also co-facilitating an MBT-group therapy.
In addition to her clinical work and research experience, she has also been an active part of training and supervision of M.Phil Clinical Psychology trainees during her time at NIMHANS. She is currently co-facilitating a clinical supervision group for junior psychologists.