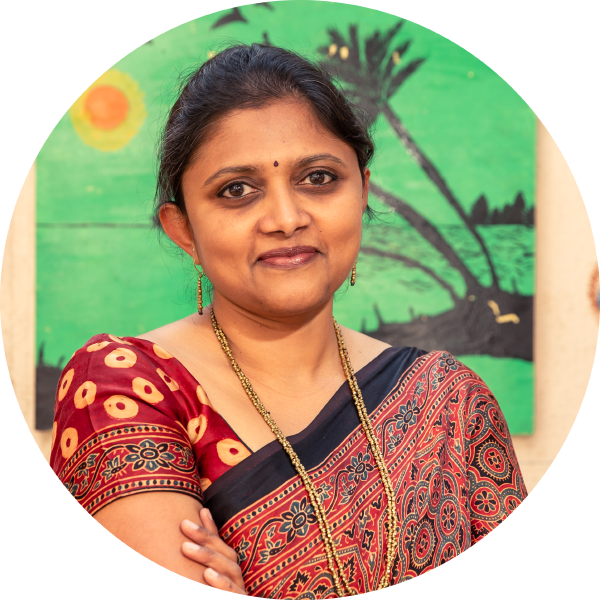 CONSULTANT PSYCHIATRIST & PSYCHOTHERAPIST
Dr Ashlesha Bagadia is a Consultant Psychiatrist and Psychotherapist with over 15 years of clinical experience. After completing her medical training through Karnataka University, she went to UK where she completed higher training in Psychiatry at the South West London & St George's NHS Trust, and obtained MRCPsych. She then trained and worked in Adelaide, Australia and completed FRANZCP along with CCT (Certificate of completion of Specialist Training) in Family Systems Psychotherapy. During this time, she became interested in problems arising due to attachment difficulties and completed training under Prof Anthony Bateman, in Mentalisation Based Treatment, a specific form of therapy targeted to help people with borderline personality disorder. Her interest in attachment related issues also led her to Canada where she completed a Fellowship in Perinatal Psychiatry & Women's Mental Health through the Univeristy of Toronto.

Dr Ashlesha moved to India 4 years ago and is now based in Frazer Town, at The Green Oak Initiative, working with mental health issues arising during pregnancy and post partum. She does assessments for personality disorder and runs a complex needs clinic offering Family and Couples Therapy. She is an external researcher with the Dept of Perinatal Psychiatry at NIMHANS, and is involved with developing screening pathways for perinatal mental health disorders. She runs a MBT-group therapy program for people with Borderline Personality Disorder and collaborates with other clinicians to help manage similar conditions.

She is the director of The Parc, an organisation through which she trains and supervises other clinicians in management of complex mental health conditions. She runs a certificate course in Foundations of Psychodynamic Psychotherapy in collaboration with Mount Carmel College (Bangalore University) and conducts workshops on various therapeutic skills for counsellors, psychologists, social workers, psychiatrists and mental health clinicians from any background.