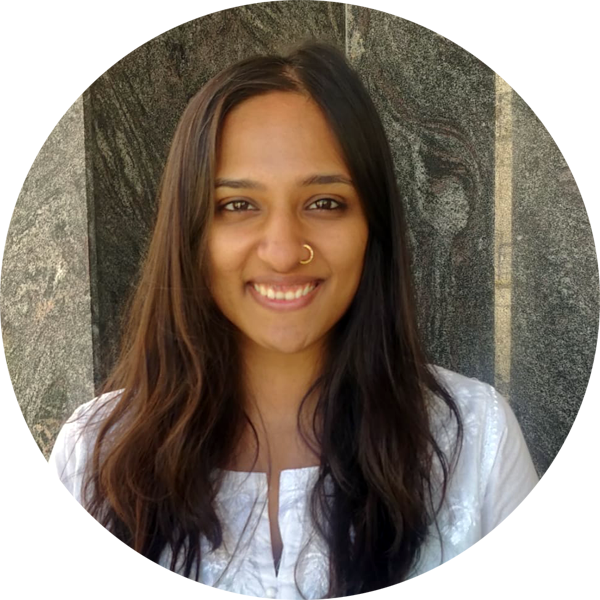 CLINICAL PSYCHOLOGIST & PSYCHOTHERAPIST
Apoorva is a licensed clinical psychologist and psychotherapist with clinical training of two years. She has completed MPhil in Clinical Psychology at the National Institute of Mental Health and Neurosciences, Bengaluru. She has worked in a multifarious population, with specialized skills in the conceptualization of clients and their needs along with attending to self in the attempt of personal and professional growth.

She describes herself as a process-driven psychotherapist attempting to understand individuals and their needs. A believer in therapeutic relationship, empathic change, and building meaning in clients and self.

Her areas of interest include process-based outcome, marital and family therapy and personality profiling. She is also actively engaged in providing neuropsychological assessment and rehabilitation and aiding the clients to lead a more self-fulfilling life. She is furthermore involved in the COVID-Rehabilitation Center to cater to the needs of individuals who have been through symptoms of COVID-19.